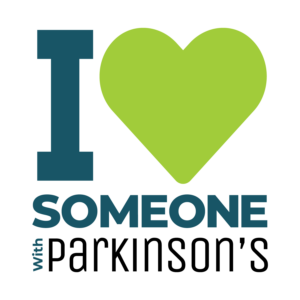 I Love Someone with Parkinson's celebrates the person living with Parkinson's. Our true heroes.  Whether it's you, a family member, a co-worker or a friend with Parkinson's, let everyone know you care!
What Does Parkinson's Look Like?
How Can I Spread the Word?
World Parkinson's Day was April 11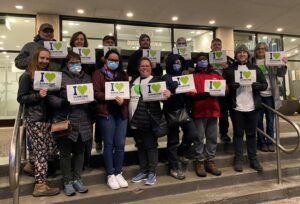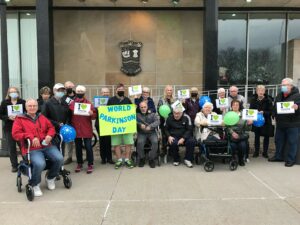 Help us Spread Awareness by Showing the World You Care!
Visit this page regularly for updates on what's happening during Parkinson's Awareness Month.
Parkinson's Awareness Month Commercial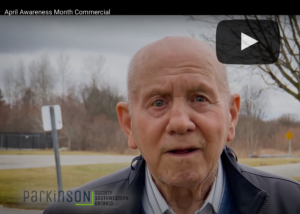 Jude's Story (CTV)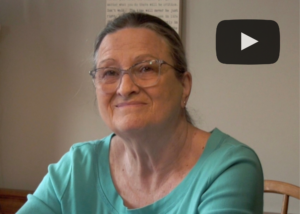 Gary's Story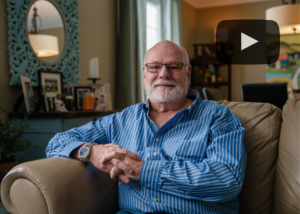 Please Consider a Donation Today as an Investment in What is to Come!
With your support, we can introduce new and enhance current programs based on what our Parkinson's community needs.