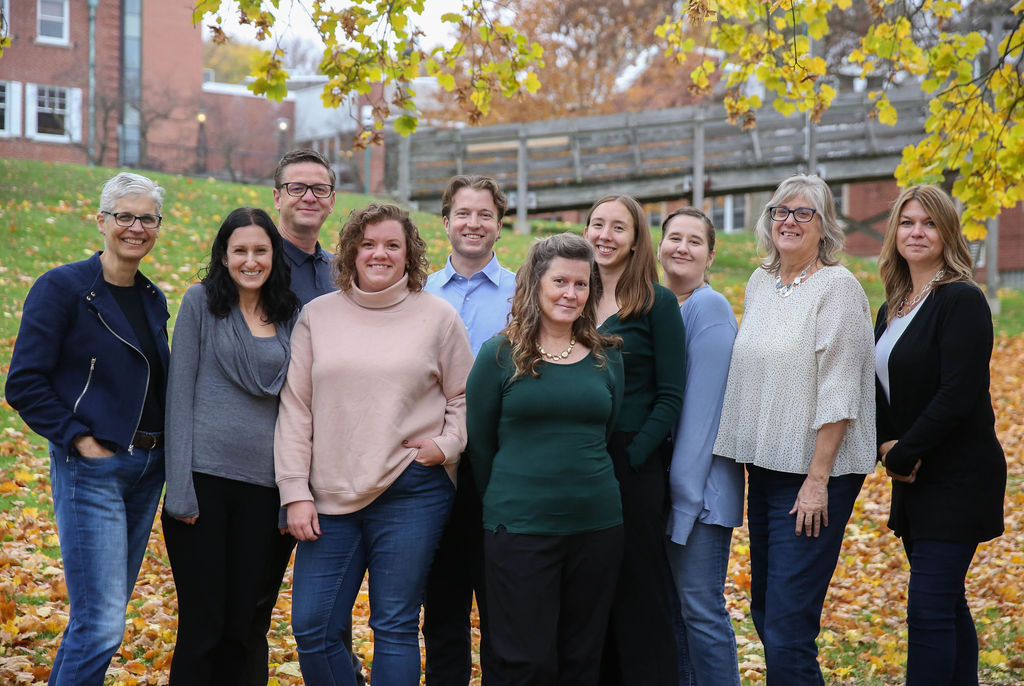 MISSION
PSSO enhances the quality of life and care for people living with Parkinson's in Southwestern Ontario.
VISION
To reach every person in Southwestern Ontario affected by Parkinson's.
Hope is Close to Home
When you or someone you love is diagnosed with Parkinson's, the first question often asked is "where do I go?" Our answer is simple: home. Parkinson's Society Southwestern Ontario is home. Home for all those living with Parkinson's Disease in Southwestern Ontario.
Home for you to find services, workshops, and groups dedicated to growing the support and community around Parkinson's Disease. Home for education and research initiatives built on spreading the awareness, care, and support for Parkinson's Disease.
But most importantly, home for You.
At Parkinson Society Southwestern Ontario, we're dedicated to providing the best, most supportive, and most valuable community for all those with Parkinson's. We understand the importance of togetherness, and bring that understanding into all of the work we do.
Our team of supportive, kind, and knowledgeable staff are dedicated to the community and providing the resources that are needed and valued by all of the amazing people we aim to help. We are committed to providing the utmost care and support to all of those whose lives are touched by Parkinson's Disease.
Our unwavering goal is, was, and always will be to create the very best community for everyone living with Parkinson's in Southwestern Ontario.